Business
International Shipping Business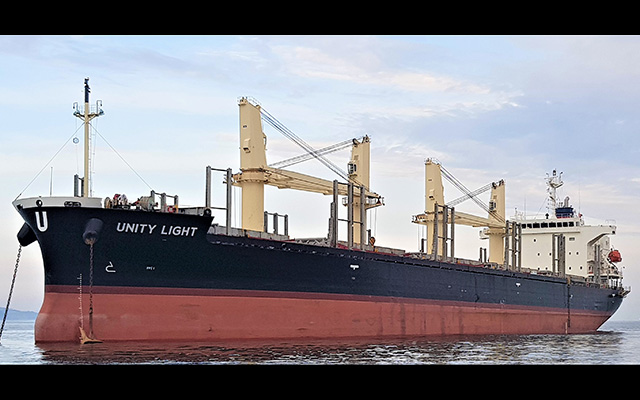 MV UNITY LIGHT
36,898 DWT 22,683 GT Length 180m
Chartered by a Unity Maritime Limited(UK)
Built by Oshima Shipbuilding in 2019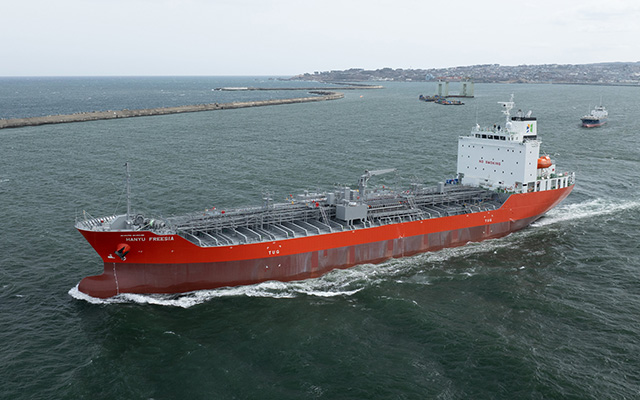 Signed the chemical tanker newbuilding contract
Made the decision to acquire a high-spec chemical tanker specifically designed for transporting petrochemical products
Kitanihon Shipbuilding Scheduled for delivery on 20th February, 2024
12,500 DWT 8,250 GT 126m
*The photo depicts a vessel of the same type.
Coastal Tanker Agency Business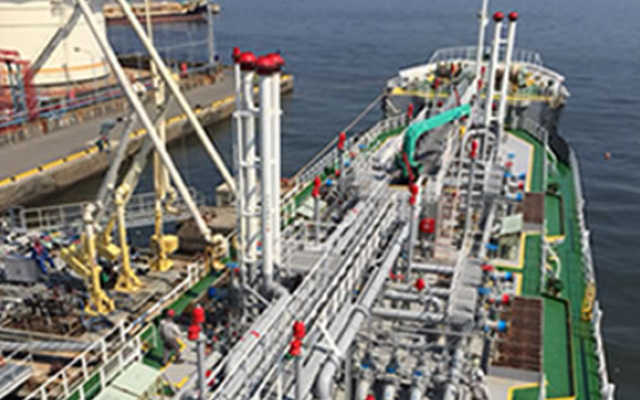 We are providing the service of agent business at Hakata Port Aratsu Tank Facility. We work for the clearance of tankers and surveys during the loading of cargo at the port, and also work for vessel's call/put port process. We also manage the schedule of loading and discharging, and inspecting the loading amount for the third parties.
Aircraft Leasing Business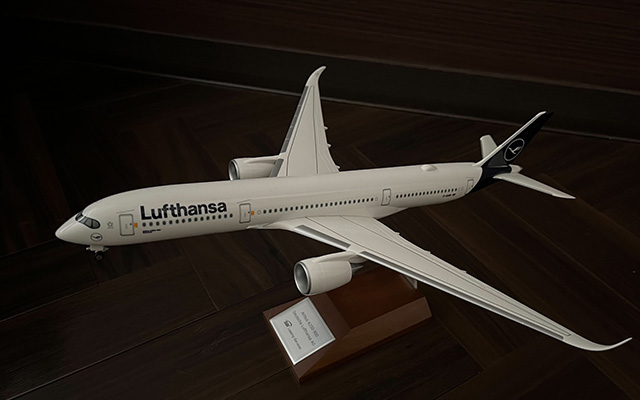 Entered the aircraft leasing business
Expanded the logistics business from sea to air, thereby expanding the stage of social support
Manufactured in January 2021 Airbus A320neo
Wingspan 36m  Length 38m  Operated by Lufthansa, a German airlines
Real Estate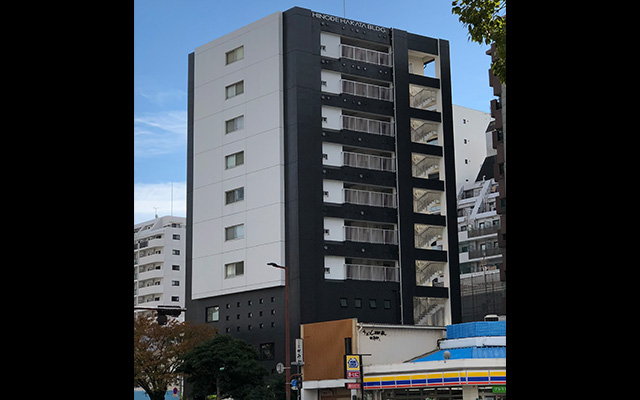 Hinode Hakata Building
We own a 10-story building and rent rooms for residences and offices at convenient location near the Tenjin / Hakata station.
Name of Building: Hinode Hakata Building
Delivery (Built): 21st August, 2009
Architecture: Armored concrete 10 floors
Purpose: 1st Floor / Entrance and Parking
2nd ~ 3rd Floor / Offices
4th ~ 10th Floor / Residences
Villa Minamitenjin properties 
In recent years, we have acquired rental properties in the sought-after area near Uratenjin, which is popular among young people.
Two-story wooden construction  Total floor area: 156㎡  2 rooms with 1K, 2 rooms with 1LDK
Managed by Daito Trust Construction Co., Ltd.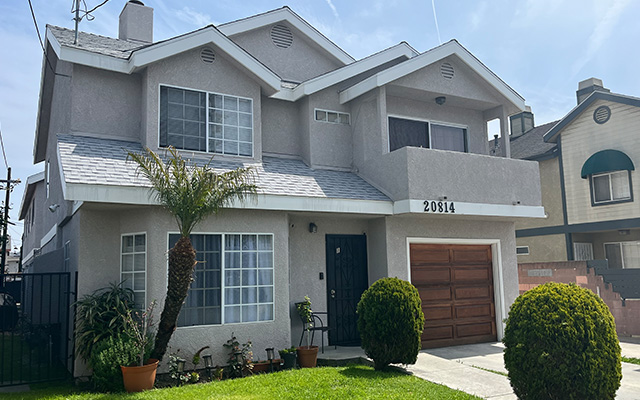 America
Los Angeles
Harvard Blvd, Torrance, CA 90501
Acquired rental properties  in Los Angeles
In anticipation of the 2028 Olympics, we have acquired rental properties in Torrance, a highly sought-after area among the Japanese community in the world-renowned metropolis of Los Angeles.
Two-story wooden construction Building area: 493㎡
1 room with 3 bedrooms, 4 rooms with 2 bedrooms
Managed by Open House Co., Ltd.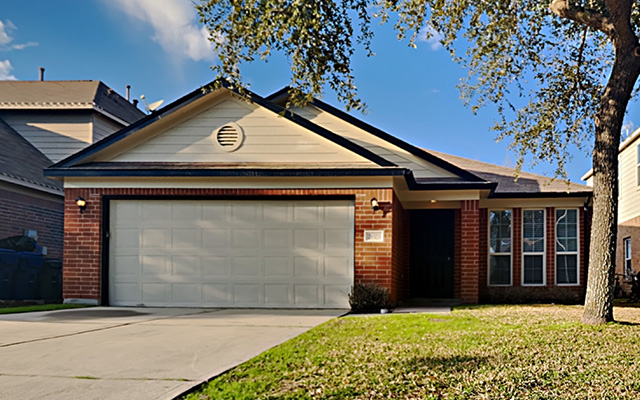 Houston
Winton Wood Way, Spring, TX 77386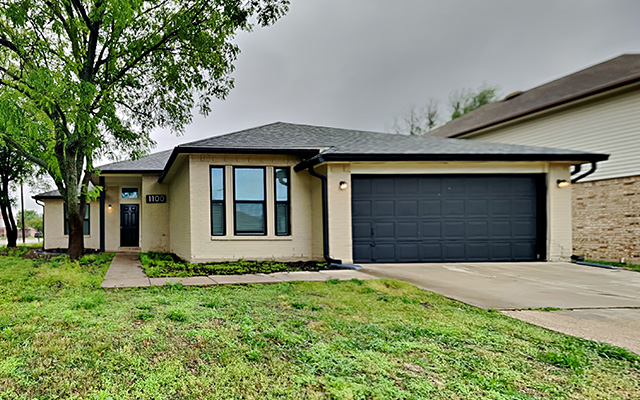 Dallas
Orangewood Ln, Arlington, TX 76001
Dallas
San Pablo Dr, Haslet, TX 76052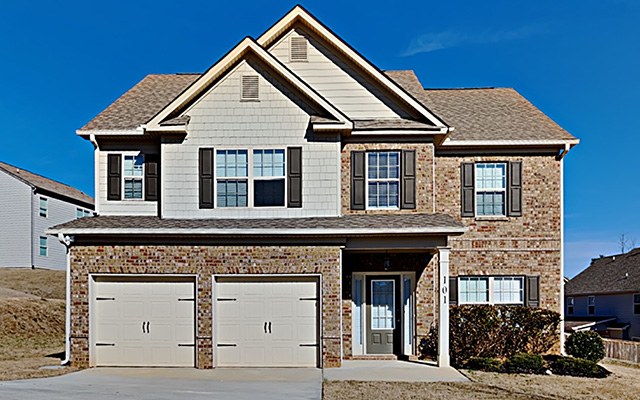 Atlanta
Lookout Dr, Dallas, GA 30132
Atlanta
Dunagan Chase Dr, Lawrenceville, GA 30045
---
Message from the President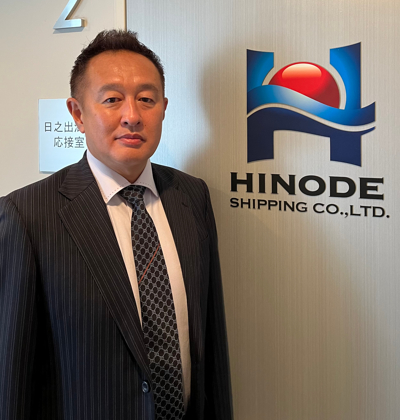 Founded in 1935, our company has been in a shipowning business for more than 80 years. We provide global marine logistics services to various products.

We continue to contribute to the society from ocean through stable supply of energy and resources that are indispensable to our everyday lives. We joined ocean going shipping business with Ultramax bulker newbuilding, STAR PATHFINDER at a timing of 80th anniversary of the founding of our company in 2015. With this vessel, we expanded our business to global marine logistics. We continue to thrive by challenging and accelerating our growth for our 100th anniversary to come in 2035.

I appreciate and are grateful for your continued support.
PresidentMitsuo Shimizu
---
Company Overview
Name

HINODE SHIPPING CO., LTD
Scope of Business

International Shipping, Coastal Tanker Agency,
Aircraft Leasing, Real Estate Ownership
Start of Business

1935
Date of Incorporation

26th Jan, 1949
President

Mr. Mitsuo Shimizu
Directors

Chairman / Mr. Yutaka Shimizu 
President / Mr. Mitsuo Shimizu
Director / Mr. Takeshi Shimizu
Capital

JPY24,000,000
Client

Unity Maritime Limited(UK)
SBI Leasing Services
Miyoshi Real Estate
OPEN HOUSE
DAITO TRUST CONSTRUCTION

Main Banks

Kitakyushu Bank
Fukuoka Bank
Juhachi-Shinwa Bank
---
Company History
1935

Mr. Shigeya Shimizu started the business.
January, 1949

Hinode Shipping Co., Ltd was established.
April, 1951

Hinode Shipping Co., Ltd started coastal vessel business.
January, 1957

MT Daiichi Hounmaru was delivered and chartered out to Tsurumi Transport.
February, 1965

Hinode Shipping Co., Ltd started terminal agent business.
July, 1972

Hinode Building (head office building) completed.
November, 1978

Mr. Shigeya Shimizu was awarded the prize from Emperor to his contribution to Japanese shipping.
August, 1988

Mr. Yutaka Shimizu took over the position of the president.
November, 2002

MT Tsurufujimaru was delivered from Miura Shipyard.
February, 2009

Mr. Mitsuo Shimizu was appointed to be the president.
August, 2009

Hinode Hakata Building completed.
December, 2012

Acquired Hounmaru (4,500 KL domestic tanker), engaged in the transportation of aircraft jet fuel for Kansai International Airport.
May, 2014

Hinode Shipping was awarded the prize from JX Nippon Oil & Energy(Currently,ENEOS Group)
for the contribution of safety management.
July, 2015

1st ocean going vessel, MV Star Pathfinder (61,000dwt Bulker) was delivered from Imabari Shipyard.
October, 2016

MV Le Mans Express (PCTC) was delivered.
October, 2017

Acquired KOTA GEMAR. (227m container vessel with 2,600TEU)
December 2019

The Osaka District Public Prosecutors Office decided not to prosecute the former captain involved in the Kansai International Airport Bridge Accident caused by a typhoon, as they did not find any negligence.
July 2020c

Acquired MV Unity Light (37,000 DWT Log Bulk)
---